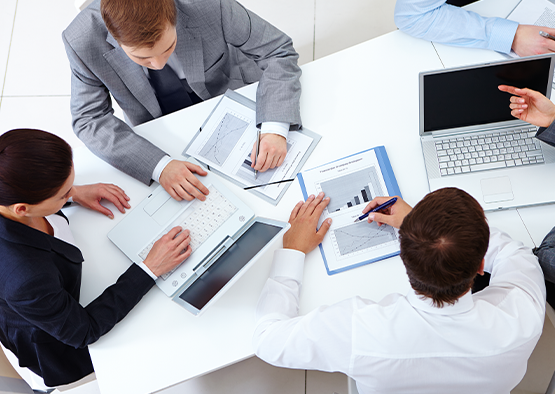 We provide finance for cross-border transactions
When companies export products or services, long payment terms can often create working capital challenges. The cost of producing, shipping and delivering the goods can be tricky for businesses to manage. Export finance helps businesses release working capital from cross-border or domestic trade transactions, that would otherwise be tied-up in invoices or purchase orders (for up to 180 days).
Global Projects Finance Group provides Export finance as a specialist financial service that can help a company to grow and increase trade.
Popular Export Products

Raw Materials – From tobacco to spices, gold to bronze, commodities represent a large proportion of our trade finance portfolio.

Crude Oil / Petroleum products – One of the biggest exports globally, we are experts in working with producers, traders, refineries, tank farms, and distribution networks.

Finished Goods – Our innovative structuring capabilities allow us to put together complex finance structures, even if the end goods are finished.

Soft Commodities / Grains – We work with traders and producers to help them increase their trade flows in the jurisdications they are operating in.

Metals – From scrap metal to alloys, we help traders and distributors access trade, receivable or PO finance for iron, steel and non-ferrous metals.