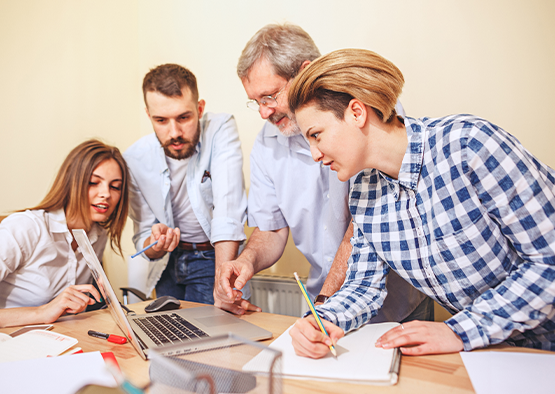 Minimizing Risk and providing Insurance
Transactions across international borders are fraught with risk and complexity. Faced with this, many firms and investors can have fears engaging in such transactions, even when they know them to be profitable, valuable enterprises.
Through its array of insurance and guarantee products, Global Projects Finance Group can secure all types of international commercial contracts and mitigate risks to investment.
Popular Risk & Insurance Products

Guarantees – binding financial agreements between contracting parties and a third party which guarantee that contractual obligations will be met, and that financial penalties will be incurred if not.

Bonds – Flexible financial products underpinned by guarantees which ensure financial reparations to the bond holder if contractual obligations are not met.

Credit Insurance – A core financial product underpinning the import and export of goods across international borders whilst mitigating financial risk to both buyer and seller.

Sureties – A guarantee to protect investors against direct loss of investment in the event of a complete failure to fulfil contractual obligations (such as insolvency).

Claim Management –
The process by which any claim against an insurance or guarantee product is handled by a bank or third party agent.